---
The following notes of praise were received by listeners to our services…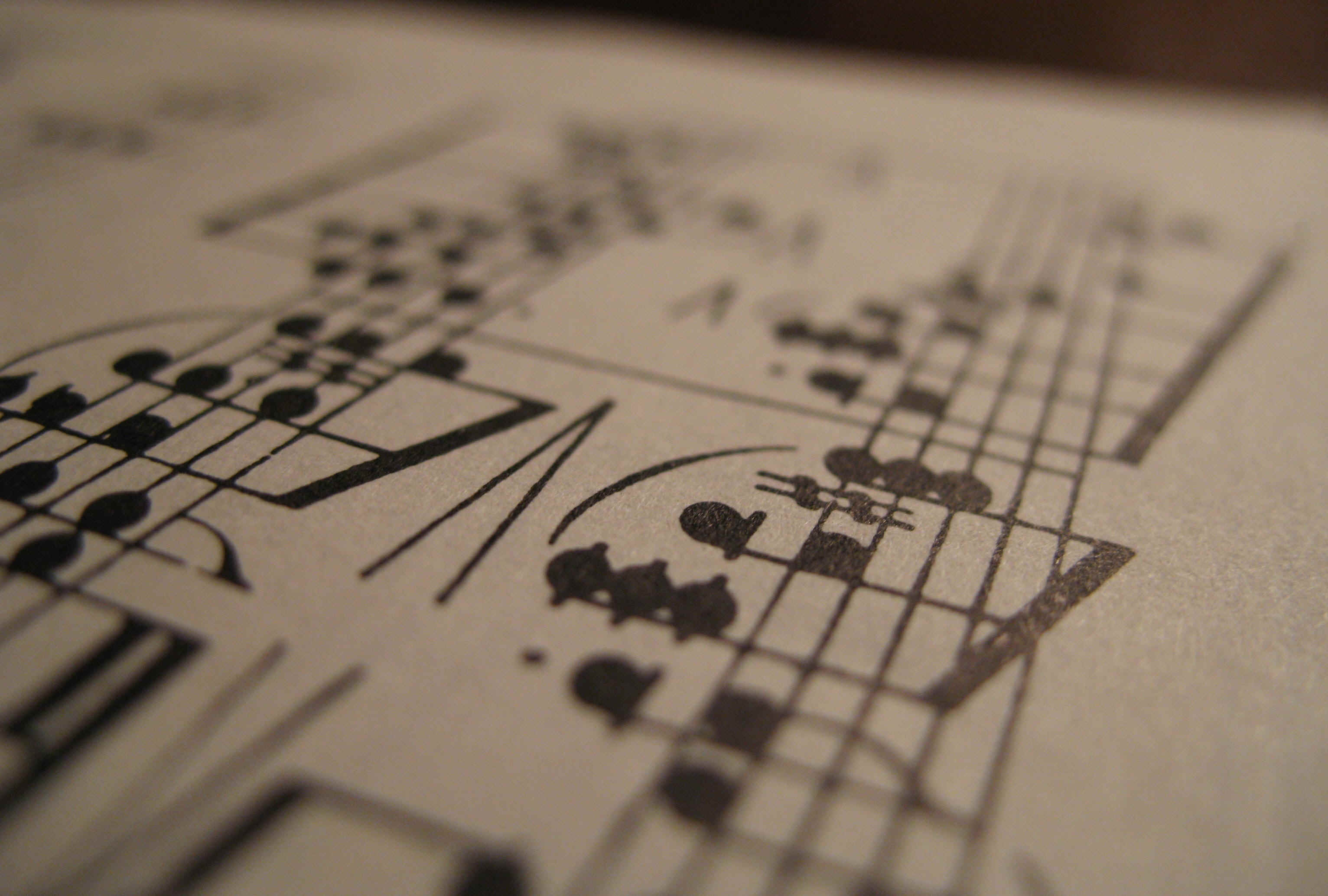 SHABBAT SHIRA (2012) WAS
breathtakingly beautiful. For some of us, the privilege of belonging to a Temple that offers such deep, aesthetic experience is the prayer that quells the longing. How much I am looking forward to the
Chichester Psalms
.
With warmth and appreciation,
L. Robbins
(Editor's Note: Psalms: Poems of the Heart, Part I as well as previous sermons in song for Shabbat Shira may be heard through the website audio player. Leonard Bernstein's
Chichester Psalms
will be performed May 18, 2012.)
---
I WOULD BE GREATLY REMISS
were I not to tell you how spectacularly wonderful your Sermon in Song was on Friday Shabbat, February 3, 2012.
First of all, it was obvious how much brilliant work you put into the program with your very lucid explanation and understanding of the psalms and their meanings and the superb rendition of the pieces by the choir, the choir's soloists and, of course, your own singing.
Having heard many choirs including St. John the Divine and St. Patrick's Cathedral, there is no question that our Emanu-El choir far outshines them all. You should feel a great sense of pride and accomplishment in the level of excellence you have brought to the inspiring and uplifting music that enhances our liturgy and music programs. Frankly, you are a blessed gem for the Temple.
Secondly, during the past week, so many of our congregants have commented to me how thrilled they are with everything you are doing and how they look forward to coming to services to hear you and the choir. This unsolicited praise is a true testament of your success.
Personally, I look forward to the
Chichester Psalms
in May.
As we say in our beautiful Jewish tradition, may you continue to flourish and be with us for many years to come!
Fondly,
B. Cole
---
WHAT A GREAT
sermon in song! Amazing music, singing and presentation on everyone's part. I'm sure it was even more beautiful in real life.
Congrats on a spectacular program. — E. Griffith
P.S. The up-tempo
L'chu N'ranena
definitely gave the Gospel style a neat
"Jewish-sounding" vibe!
---
I WANT TO EXPRESS
my gratitude with regard to your beautiful
SERMON IN SONG
. It was truly outstanding.…As this is Part 1, I shall remember that the special service takes another hour and I shall be there for Part 2 when it will be scheduled.
Thank you for making Emanu-El so beautiful in song. — I. Rothenberg
---
---
IF YOU GO ON
iTunes, you will find the podcast of the Temple Emanu-El Shabbat services. You can download (free) the January 30 service, where at the 1:28 mark you will find one of the most beautiful performances of a choral arrangement that I have ever heard: Charles Osborne's arrangement of Psalm 122 (
Samachti B'Omrim Li Beit Adonai Naylcha
).
Powerful.
When I hear this work, it reinforces my strong belief that Reform Judaism has something really important to contribute to our faith. What a beautiful prelude to worship on the Sabbath. Kudos to Cantor Lori Corrsin and the Temple Emanu-El Choir. — M. Neuman
(Editor's Note: Services on iTunes and our RSS feed are replaced automatically each week. However, persons interested in listening to this performance may do so here.)
---
I LISTEN TO
the broadcasts on WQXR, and every time, I am delighted by the incredibly beautiful music. I am not Jewish and don't know what I'm listening to, but I can hear the love, and I truly enjoy the talent and beauty.
Just wanted to let you know that I appreciate your wonderful work.
Most sincerely,
D. Cavassa
Back to Music