---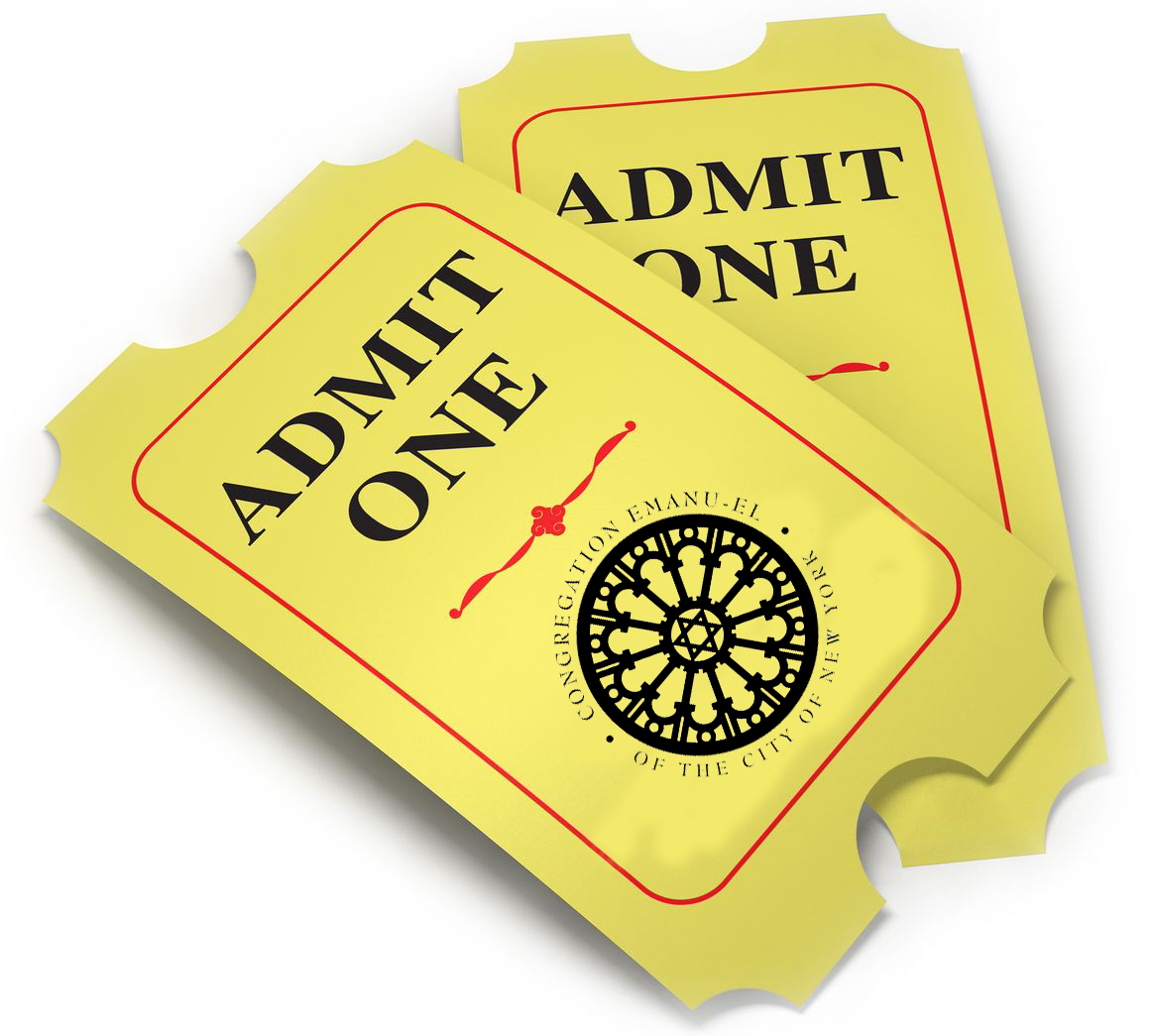 As seating space is extremely limited during the High Holy Days,
Temple Emanu-El kindly asks members who do not intend to use their tickets for one or more services to please let us know so that we can make the seats in those specific services available to guests from other Reform congregations or to guests of other Emanu-El congregants and their families.
When completing the form, please provide the specific pew location and seats your are releasing for each service you will not be attending: Eve of Rosh Hashanah, Rosh Hashanah Morning,
Kol Nidrei
, Yom Kippur Morning, Yom Kippur Afternoon.
With the combination of the Yom Kippur Afternoon Service in the Fifth Avenue Sanctuary, we ask that you especially consider returning tickets you will not use for that service.
Your assistance is appreciated!
QUESTIONS?
Contact the
Membership Department
.
Back to High Holy Days Guide