---
At Temple Emanu-El, we have a tradition
of beginning events promptly, including weddings.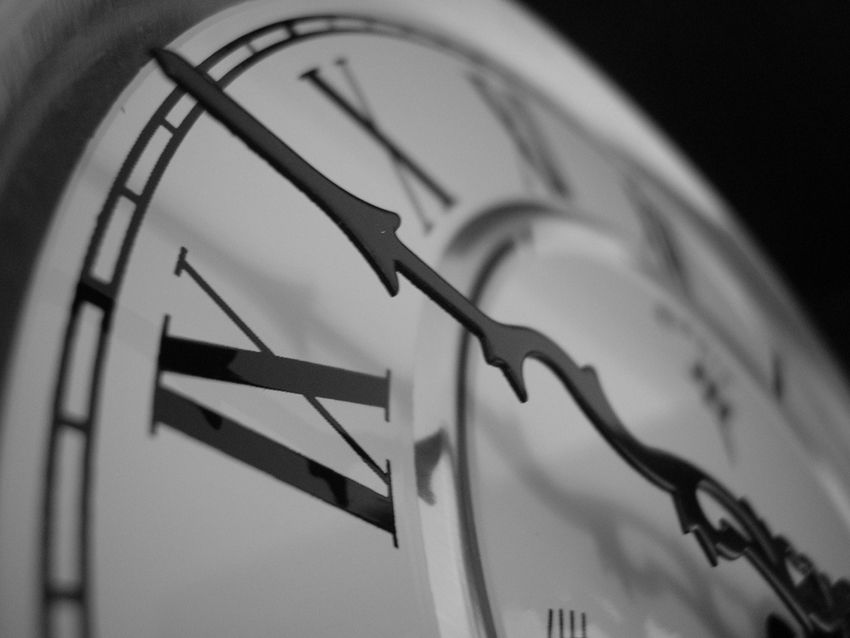 Because we want your day to go as smoothly as possible
and because we know that setting the time of your wedding can seem a daunting task, we offer the schedule below to help answer your questions and assist you in planning you wedding day.
CEREMONY SCHEDULE
— Please note that "TIME" refers to the hour printed on your wedding invitations. The ceremony will start 15 minutes after the time stated on the invitation.
One hour before TIME: Bridal party arrives at One East 65th Street


One-half hour before TIME: Doors on Fifth Avenue open to admit guests.


Fifteen minutes before TIME: Organ prelude begins.


ON TIME: Marriage license signed in rabbis' robing room.


Fifteen minutes after TIME: Wedding processional begins.
Here is an example of how this works: Time printed on invitation is 5 PM.
4 PM — Bridal party arrives.
4:30 PM — Guests start to enter.
4:45 PM — Organ prelude begins.
5 PM — License is signed and witnessed.
5:15 PM — Wedding procession begins.
LENGTH OF CEREMONY
— Your wedding will last between 20 and 30 minutes.
RECEPTION TIME
— If your reception is in the area, plan on it starting
one hour after TIME
.
Back to Weddings