---
Temple Emanu-El is proud to announce a new partnership with American Corporate Partners (ACP), a nonprofit organization dedicated to assisting returning veterans with their transition from the military to the civilian workforce.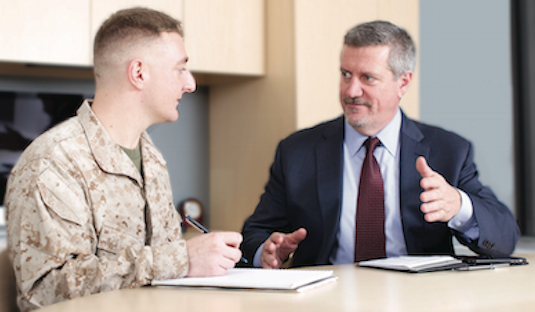 At Temple Emanu-El,
tikkun olam
is more than just a spoken phrase — it is considered a core value.
Tikkun olam
is a call to action, a sense of community, an opportunity to help make a meaningful difference not only in our congregation but also for others in the wider community.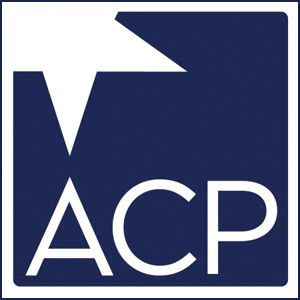 ACP provides free one-on-one career development mentorships to post-2001 military veterans, and we encourage you to participate as a mentor. ACP mentors and protégés are carefully paired for one year based on a variety of considerations, including geographical location, educational background and shared career interests. Each pair is encouraged to speak at least once a month to discuss résumé and interview preparation, as well as networking and other professional development topics. Throughout the year, an ACP staff member will check in regularly to ensure satisfaction, provide resources and track the progress of the relationship.
ACP mentors currently are needed in the following career fields: real estate, consulting, health care (physicians), information technology, human resources, government and small business. Typically, ACP mentors are at least 35 years old and have a minimum of eight years of professional experience. We hope you will share your gifts of knowledge and support those who have served honorably.
To become an ACP mentor, please visit
www.acp-usa.org/Mentoring_Program
. When prompted, enter the access code
ACPUSA
(case sensitive). On the application, when asked how you heard about ACP, please list
Congregation Emanu-El of NYC
. After your application is complete, an ACP staff member will be in touch regarding next steps.
Back to For the Troops