---
The mission of the Herbert & Eileen Bernard Museum of Judaica is to
examine and engage with the intersections of Jewish history, culture and identity.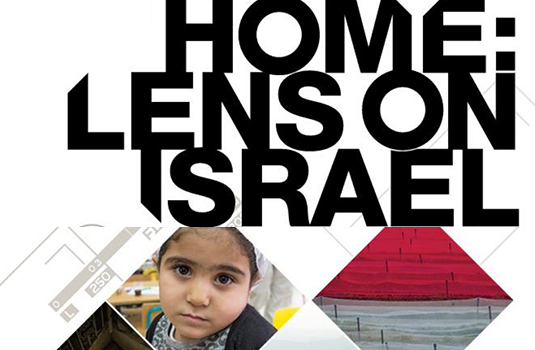 In a photographic tour celebrating Israel's 70th birthday,
explore the multitude of communities — and worlds — that dwell side by side within Israel's meager 8,000 square miles, just the size of New Jersey. Once a month for seven months, our exhibition will rotate through the diversity that is Israel, from the ultramodern to the ancient, the religious to the secular, and the new generation to the survivors of Jewish triumph and tragedy.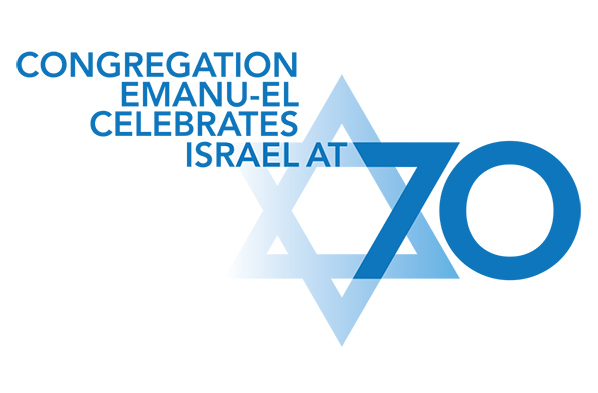 Opening Reception:
Tuesday, April 24, 2018 | 7 PM
Exhibition opens April 25, in partnership with the
American Jewish Joint Distribution Committee (JDC).
Learn more »
---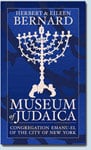 Entrance:
One East 65th Street
(between Fifth and Madison avenues)
Museum Hours:
Sunday through Thursday, 10 AM to 4:30 PM
(Admission is free.)
Closed to the public on Jewish holidays.
Please call (212) 744-1400, ext. 313 to arrange a tour.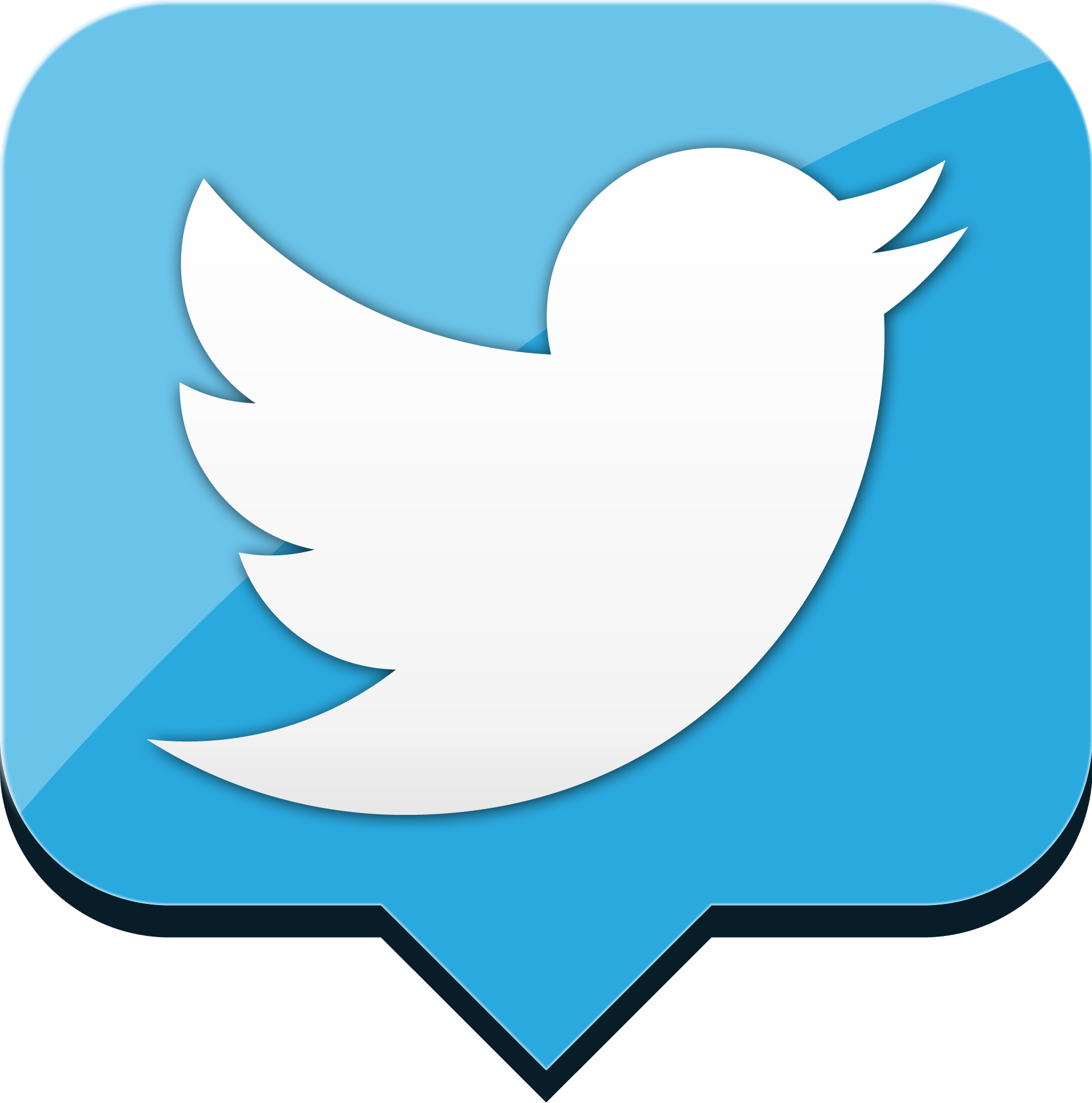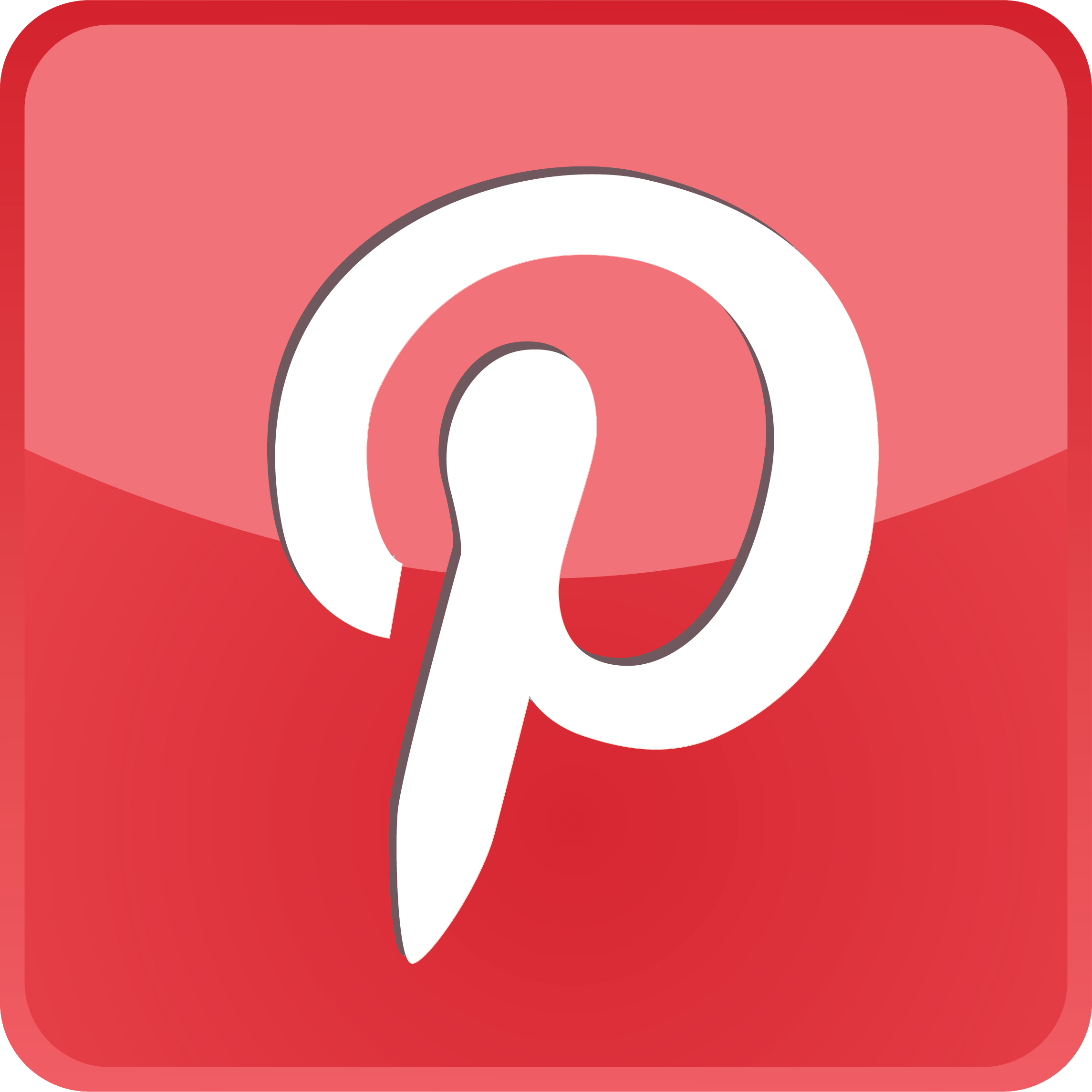 View past exhibitions »
Back to Museum