---
Music can set a memorable tone at your wedding. At Temple Emanu-El, we are pleased to offer the magnificent sound of our Fifth Avenue Sanctuary organ.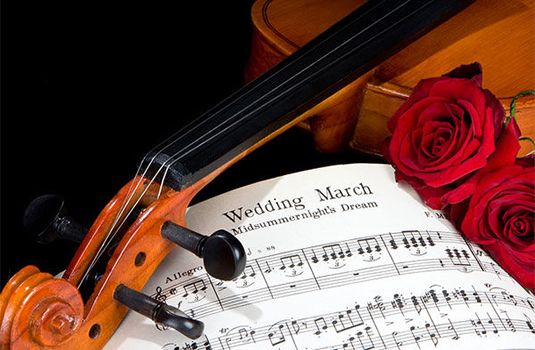 As the largest synagogue organ in the world,
Emanu-El's organ features 8,000 pipes ranging in size from that of a pencil to nearly 35 feet tall. In the spring of 2000, Emanu-El began a 2½-year restoration of the organ that involved the dismantling of the entire instrument so that each component could be evaluated carefully, repaired or remade as needed.
Back to Weddings