---
As an added service to our congregants, Temple Emanu-El has begun tracking the anniversaries of members' deaths and those of their family members.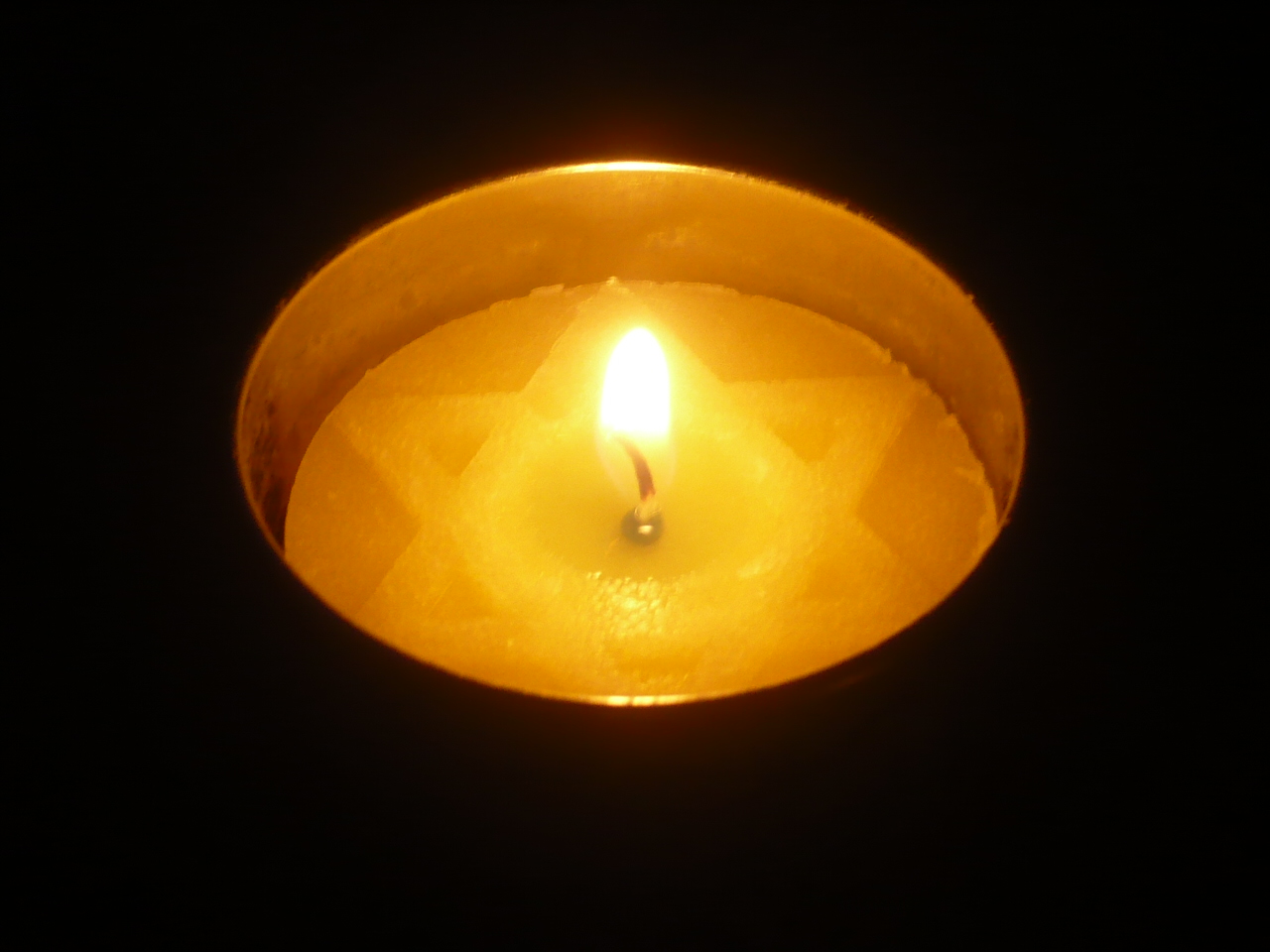 Reminder notices will be sent
to member families so that the anniversary may be marked at the temple's Daily Sunset or Shabbat services. Temple members who would like to have a Yahrzeit Reminder sent to them should complete our
online form
.
In order to track this information in our membership system,
the following information is needed:
• Name of deceased
• Date of death (Gregorian or Hebrew date)
• Relationship to member
QUESTIONS?
Contact our
Membership Department
.
---
Almighty God, we thank Thee
for the gift of memory which unites generation to generation. This season of memorial bids us be mindful of the supreme hour which will call us to the realm of eternal rest and gather us to our fathers, to all the unnumbered generations that have gone before us. We remember all our beloved who have already reached the goal whither we are tending. We think of the days when they were with us and we rejoiced in the blessing of their companionship and affection. They are near us, even now.
— From the Memorial Service, Union Prayer Book, Vol. II
---
During Yom Kippur,
it is an Emanu-El tradition to read a list of names of the recently deceased from our temple family. To have a name added to our Roll of Remembrance, please complete our
online form
.
Requests for 5779 must be submitted by September 5, 2018.
Note: Only the names of those who have passed away since September 30, 2017, can be read on Yom Kippur.
QUESTIONS?
Contact the
Temple Office
.
Back to Death and Mourning