---
At the time of death, as well as during a period of illness,
family members need the comfort, support and caring of a community.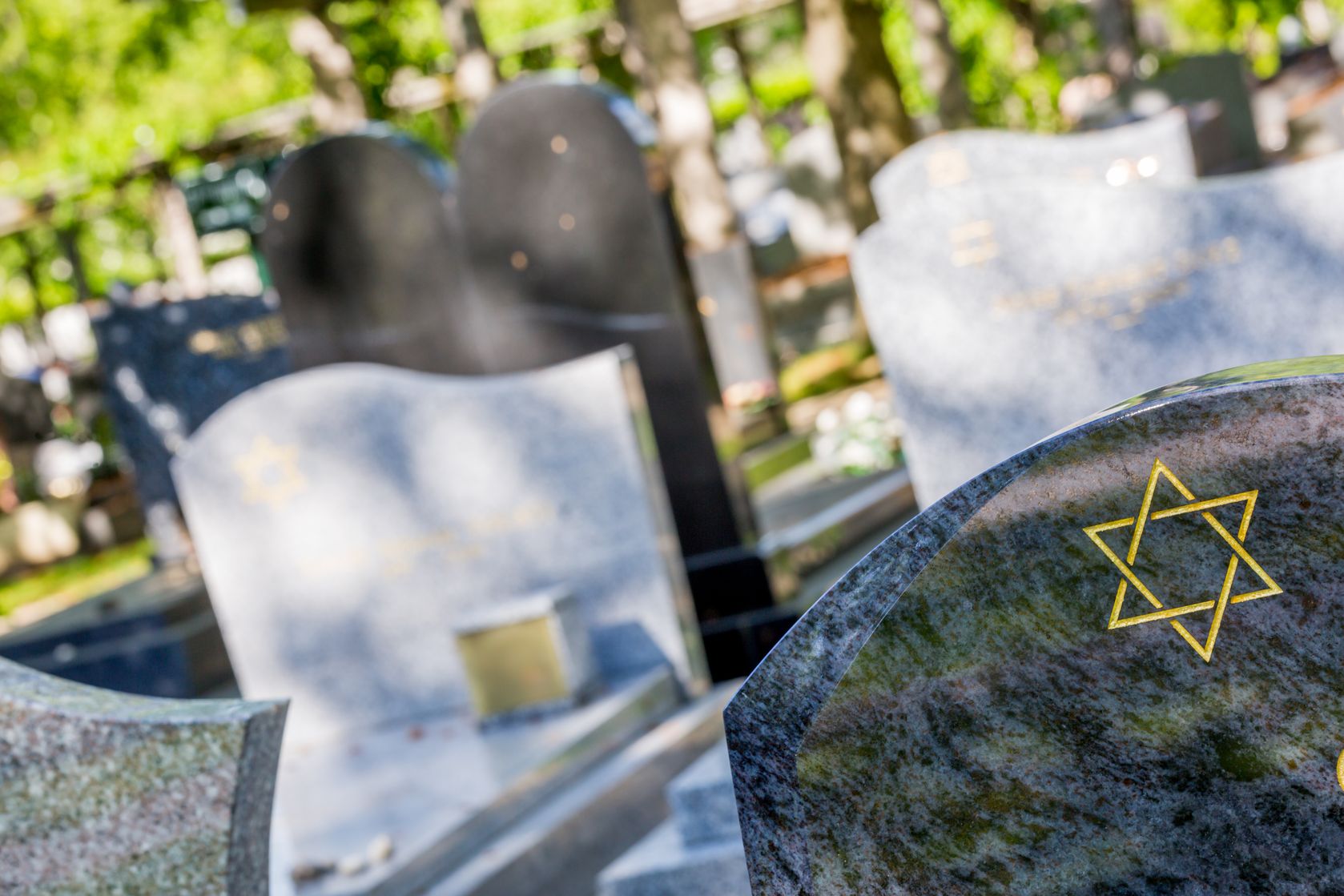 Photo: Pixinoo/123RF
Temple Emanu-El's clergy and staff
always are available to speak with temple members and their families to help soothe these difficult hours. Because there are many ways to honor a loved one, the rabbis and cantor can provide guidance that is suited to your family's personal philosophy.
Except for during holidays, our telephone receptionist is available
Monday through Friday from 8:30 AM to 5 PM
and on
Sunday from 8 AM to 6 PM
. Should a death occur during these hours, then please call the synagogue at
(212) 744-1400
and ask to be connected to the Temple Administrative Office; tell the receptionist that you are calling about a death.
At all other hours, call the same telephone number, but press "1" once the recording is heard; your call will be answered by someone at the temple's Universal Funeral Chapel.
Back to Life-Cycle Events