---
For adults who celebrated becoming b'nei mitzvah as youth but who wish to reaffirm their place in Jewish tradition as adults, as well as for those who never had the opportunity to do so, Temple Emanu-El periodically offers an adult b'nei mitzvah class.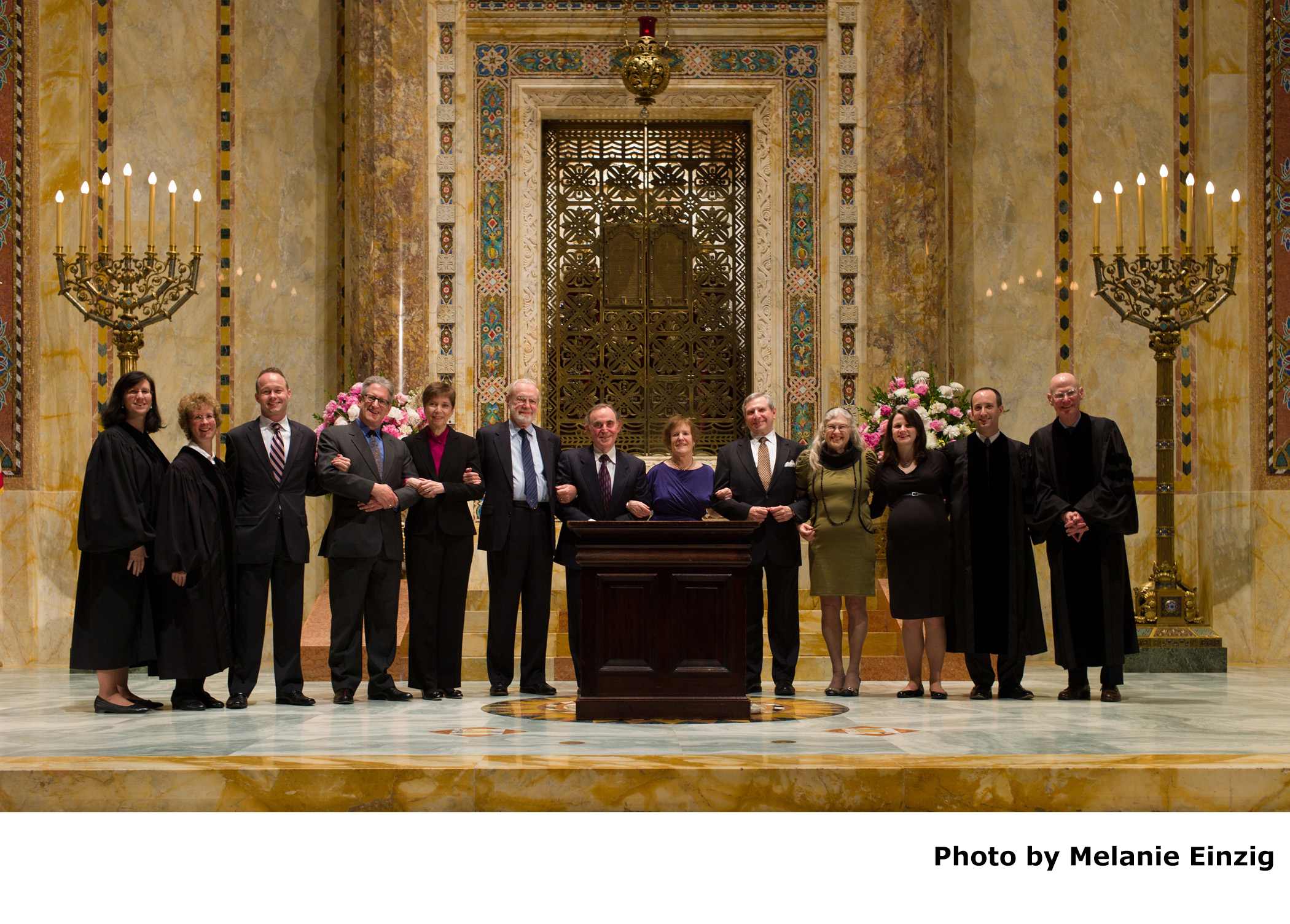 The program typically includes
one evening of study per week. Each week's session includes both a Hebrew and a Judaica component. The year of study culminates in a ceremony in the spring, at which each student has the opportunity to read from the Torah in Hebrew. The date of that ceremony will be decided in conjunction with the students of the class.
Temple members interested in participating
should contact the
Rabbinic Office
.
Back to Life-Cycle Events