---
Our Sabbath morning Torah Study explores the weekly parashah from a variety of perspectives, including traditional, progressive, mystical and literary.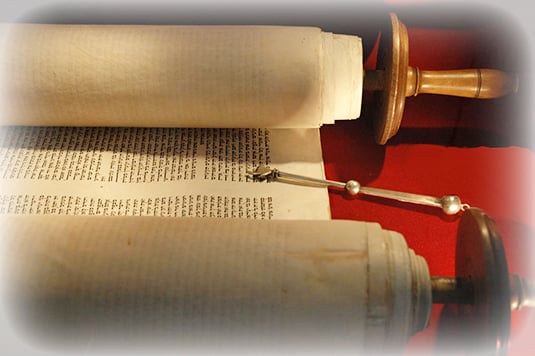 Ever wondered...
What happened "In the beginning"? How we ended up being slaves? What's the deal
with sacrifice (and why we stopped)? Just what we're counting in the Book of Numbers?
If the Ten Commandments really does appear twice in the Torah?
If you answered "yes" to any of these questions (or if you have questions of your own),
then join us at Temple Emanu-El's weekly Torah Study.
---
Through engaging, thoughtful conversation and lively debate, we plumb the depths of our most important sacred text and discover the personalities, challenges and themes in the narrative that still affect our lives today.
There is no better way to start off your Sabbath morning than with a taste of Torah.
We hope to see you there! (Enter at the Marvin and Elisabeth Cassell Community House,
One East 65th Street.)
QUESTIONS?
Send a
message
,
or call (212) 744-1400, ext. 290.
Back to Lifelong Learning