---
Purim is one of our most festive and joyous holidays.
Make your Purim celebration even more fun with music!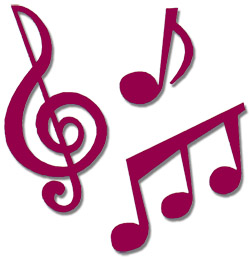 Download and play the following songs as sung by members of our Junior Choir:

Listen with the Emanu-El audio player.
Click here
to launch the player.
Print a copy of
"Songs for Purim"
(our song sheets) and sing along!
For information about the Junior Choir,
click here
.
Back to Celebrate Purim!