---
Like many Jewish holidays, some of the most important aspects of
Chanukah happen in the home. It is a time of great joy and light, a time
when we celebrate our identity as a holy nation.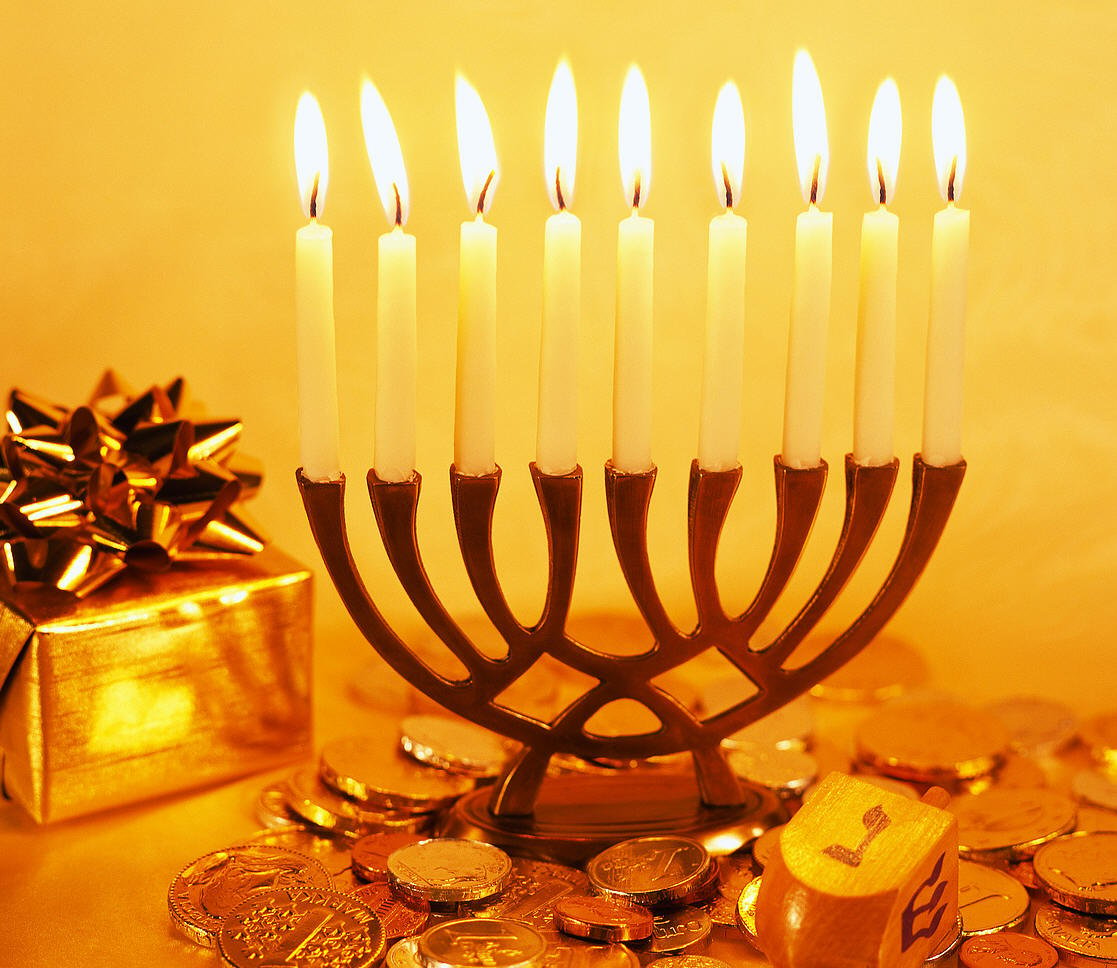 Chanukah, which means "dedication,"
commemorates the victory of the Jews over their Assyrian oppressors in 165 BCE. The holiday celebrates our dedication to our heritage, our culture and our God. The Rabbis taught that after the military victory, when the Jews rededicated the Temple in Jerusalem, one day's worth of oil miraculously lasted for eight full days. By lighting one candle each night, we too are afforded the opportunity to reflect on the light in our lives — the miracles great and small that we see around us each day.
Back to Family Holiday Activities