---
Children hear tens of thousands of words per day — often more than 20,000 words per day just from their parents. Preschoolers are extremely sensitive to subtle features in the language that their parents and teachers use. This sensitivity can determine whether or not children feel motivated. They also interpret "generic language" differently from "non-generic language."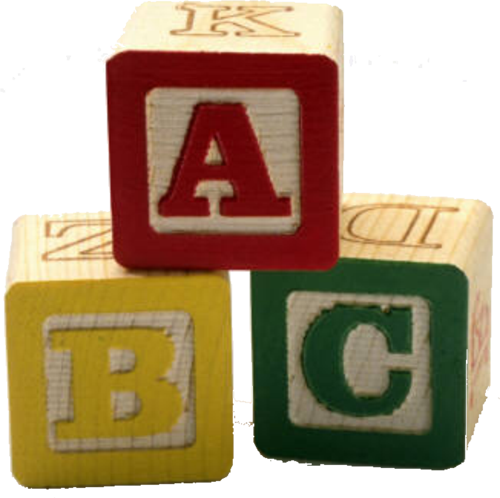 These are the results
of a study presented by Dr. Marjorie Rhodes, a New York University assistant professor of psychology, at a Nursery School parent workshop on October 19, 2011. Dr. Rhodes gathered her data from work with Temple Emanu-El's Nursery School children as well as those from other preschools.
As Dr. Rhodes explained, "generic language" refers to a general, abstract category. When you praise a child with a phrase such as "You are a really good cutter!" then you are referencing the general category of "cutters," which implies stability and endurance. On the other hand, a sentence like "You did a good job cutting!" refers to a specific individual and circumstance. This is an important distinction in understanding how praise affects children.
Praise using generic language has a de-motivating effect. If instead you use praise that applies to a specific individual or instance, then it will encourage your child to work harder. Using generic language can lead to problems if there is negative feedback at a later date. Future negative criticism of "the good cutter" can create a severe setback and decrease future motivation. Non-generic language can be better in the long term to motivate, build confidence and maintain the interest of the child who "did a good job cutting." It is better to praise specific performance rather than general behavior.
The way we use generic language also can shape a child's belief in the abilities of people. Generic language — "Boys are good at math" — may lead children to believe that this is an inherent trait and that boys are "born that way." Non-generic language — "This boy is good at math" — encourages children to feel that effort is what is important and that hard work and continued practice will lead to success. In the case of competitive children, when the praise is attributed to the individual, they are motivated to work harder. If it is generic praise, then they may be disillusioned by one bad experience. Then it is up to the parent to turn the negative experience into motivation to work harder and do better next time. In general, non-generic language is more motivating for both boys and girls. Dr. Rhodes found that both sexes truly tied success to the individual, not the category.
The implications of this study are that generic vs. non-generic language has a direct influence when shaping children's beliefs about their abilities and the abilities of others. It appears that effort- or performance-based praise will have a better long-term effect on motivating a child than generic, non-specific praise. In fact, generic language can lead to more problems when a child hits a "small bump in the road."
Back to Early Childhood