---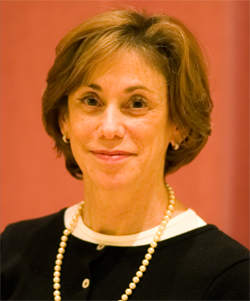 Ellen Davis, Director
Thank you for your interest in Temple Emanu-El's Nursery School and Kindergarten.
New children admitted to our school will begin a program designed to capture and enhance their eagerness to relate to new adults and children as well as to learn. We make a great effort to meet both the special needs and individual talents of each child. Our goals are to foster in each child his or her ability to socialize, to promote growth in intellectual power and to develop self-esteem.
It has long been our policy to give priority with respect to admission to members of Congregation Emanu-El and siblings. However, this priority is not automatic.
If you have questions, please call
the Nursery School office at
(212) 507-9531 during office
hours (8 AM to 2 PM, Monday through
Thursday; 8 AM to 12 PM, Friday).
Back to Nursery School