---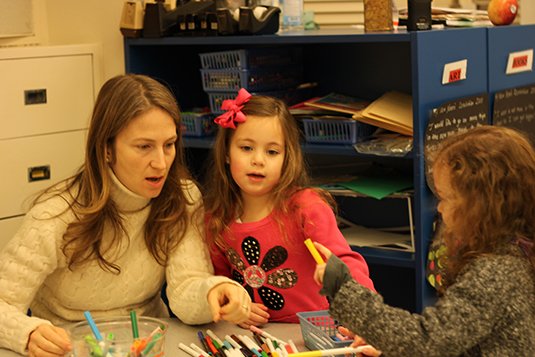 Thank you for your interest in Temple Emanu-El's Nursery School!
Children must be
2 years and 3 months or older
to be admitted.
Temple membership is not required to apply or enroll.
Please download, print and complete an application for your child. Applications are available in
PDF
format. As required by
Independent Schools Admissions Association of Greater New York
(ISAAGNY) rules, we will not review any applications until after Labor Day.
Completed applications
should be mailed by October 31 to:
Temple Emanu-El Nursery School
One East 65th Street
New York, New York 10065
Please include the following:
• $75 application fee for each child. Make check payable to Congregation Emanu-El.
• One small, recent photo of your family. Print your name on the back.

Dowload an application by clicking here.
Upon receipt of completed applications, we will email a date for a one-hour group visit for PARENTS ONLY. At this time, you will meet with the director for an overview of the program and a tour of the school. Tours are held on Mondays and Thursdays at 10 AM through mid-December. We strongly encourage both parents to attend. To make a specific request for one of these days of the week, please note this on your application.
At the tour, you will be given a date to bring your child for a school visit. Six children meet for a group play session with four members of our staff. We ask that one parent accompany the child for this appointment.
All decisions will be emailed in accordance with dates set by ISAAGNY. Preference is given to temple members, but membership does not guarantee admission. Temple members do receive a reduction in tuition.
Back to Nursery School