---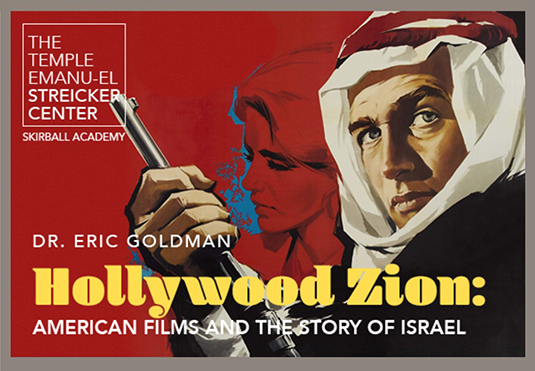 With the birth of Israel in 1948, one might have expected a flurry of films on the Jewish state by American filmmakers.
In this course, we'll examine why Hollywood had almost the opposite reaction, and we'll study the few Israel-related films that did hit the big screen (Sword in the Desert, The Juggler, Exodus, Cast a Giant Shadow and Munich, among others). Through them, we'll gain a greater understanding of Hollywood's relationship with Israel over the past 70 years.
Sessions meet on Mondays (April 16, 23, 30; May 7, 14, 2018) from 6:15 PM to 9 PM.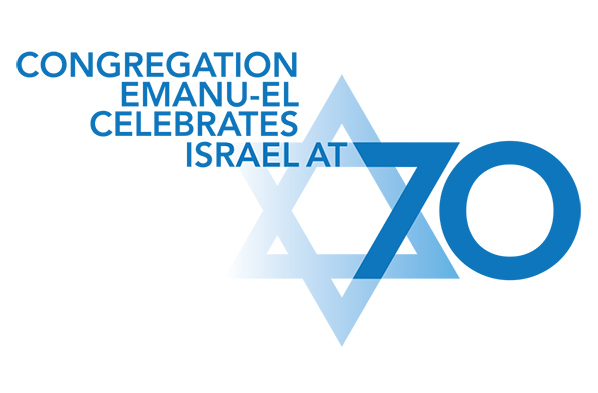 Charge is $120 for temple members, $240 for nonmembers.
Back to Temple Emanu-El Streicker Center