---
Donations to Temple Emanu-El's Annual Fund can be made in several forms...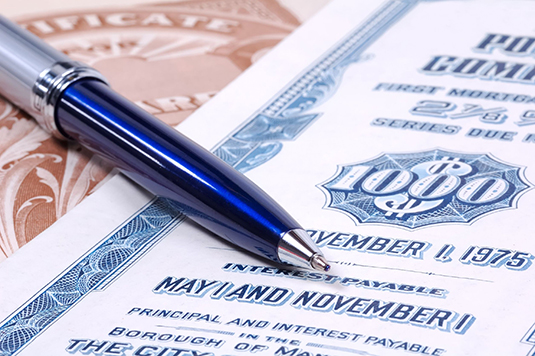 Photo: Scott Rothstein/123RF
CASH:
Make your contribution online using your
credit card
, or mail your check to the Office of Development and Philanthropy (c/o Congregation Emanu-El of the City of New York, One East 65th Street, NY, NY 10065). If donating by check, then please download our
Annual Fund
donation form.
---
GRANTS FROM DONOR-ADVISED FUNDS:
Congregation Emanu-El is recognized as a 501(c)(3) public charity and, therefore, is eligible for contributions through a gift from donor-advised funds — such as the New York Community Trust, the Jewish Communal Fund or the Fidelity Charitable Gift Fund. All gifts received through donor-advised funds are acknowledged both to the grant-making fund and to the donor who recommended the donation.
---
SECURITIES:
It is surprisingly simple to make a gift of securities. In most instances, stocks can be transferred electronically from your account into one maintained by Temple Emanu-El that has been set up specifically to accept donations.
Instead of selling investments that have increased in value, consider contributing them to pay your Temple membership dues or to make your Annual Fund gift. In order to enjoy the maximum deduction for gifts of stock, you must have owned the stocks for at least one year and one day. Such gifts qualify for a tax deduction for the full current fair market value of the donated stock and do
not
incur tax on the capital gains. Be sure to contact your legal and tax advisers regarding how this can apply to your situation.
If your stock has declined in value, then it is more beneficial to sell the stock, take the loss against your tax liability and write a check for your donation. Send a message to our
Senior Director of Development and Philanthropy
to receive information about our securities account.
---
MATCHING GIFTS:
Many companies offer employees the opportunity to double or even triple their contributions. Check with the human resources department of your employer to see if this is available for you. If so, then please submit your company's matching gift form to us when you make your gift. No matter if you write a check, make a credit-card donation or donate securities, we will confirm your gift and complete your company's form to increase the value of your gift.
---
All donation inquiries
should be directed to
our
Senior Director of Development and Philanthropy
.
Back to The Annual Fund