---
When Rabbi Hyman G. Enelow organized the Women's Auxiliary
in 1922, he envisioned "a fostering of the interests of the
Temple through religion and fellowship."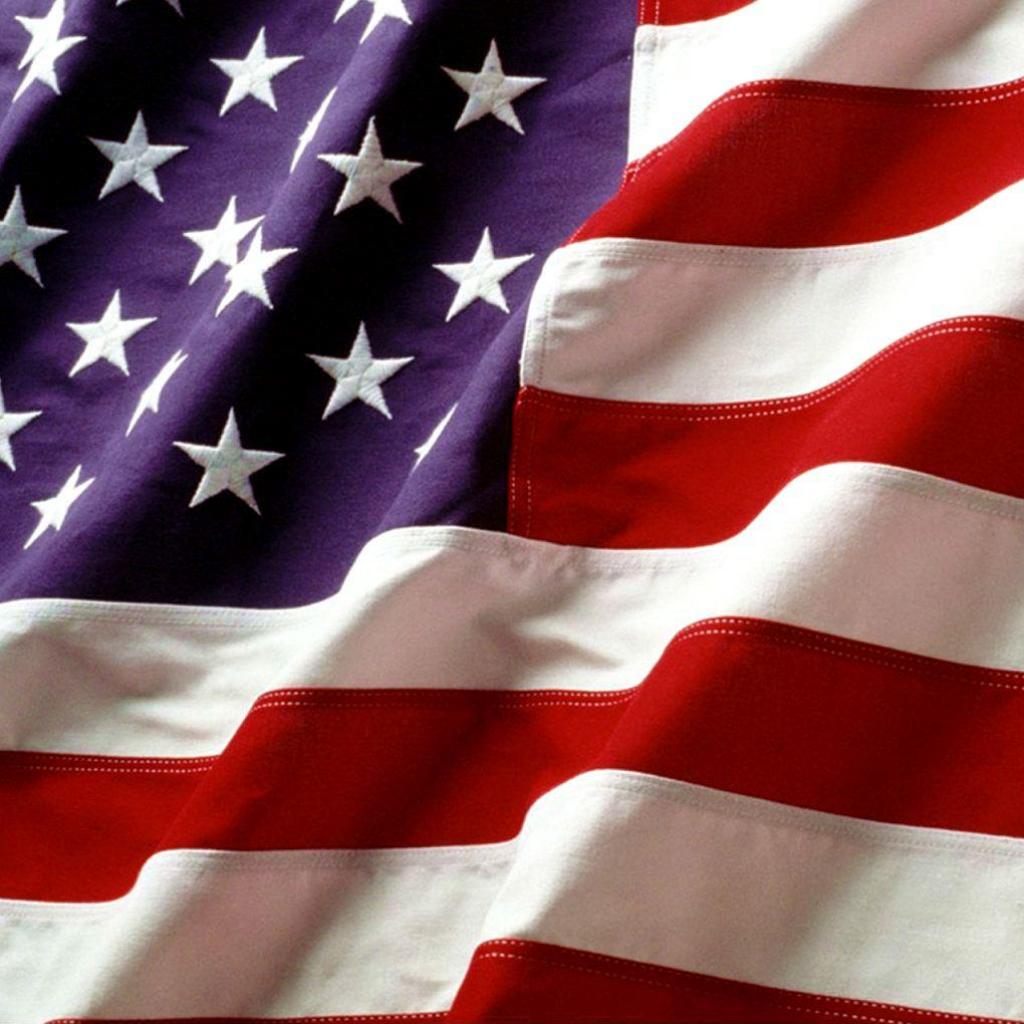 As the years passed,
the Women's Auxiliary took on a life of its own, engaging in civic and patriotic activities in the community.
During World War II, the Women's Auxiliary collected donations and held drives at home and abroad for British and French war relief and for displaced persons everywhere. In 1942, the USO assigned a canteen to Temple Emanu-El. U.S. servicemen, and those of our allies, were welcomed on our premises and entertained with outstanding hospitality by our Emanu-El women and women from other New York City Jewish congregations. And, it was in November 1945 that our first
Veterans Party
was held.
Food was ordered from a catering place — roast chicken, sweet potatoes and vegetables — while the chairwoman brought rolls and cakes from a local bakery. Tomato juice and soft drinks were served, as tea and coffee were too difficult for the veterans to manage. There was simple entertainment: a piano player or a guitarist and sing along, or a clown or a magician. The parties were fairly short because most of the veterans were quite medicated and couldn't take too long a session. At least two parties were held each year and perhaps an occasional extra. During the Korean War, troops on active duty were invited to attend.
An article from a
Temple Bulletin
of May 1955, found in our archives, describes the last Veterans Party for that season. A group of women from the Auxiliary cooked, served and generally played the role of mother, big sister, or someone reminiscent of home and family. More than just another night away from the veterans hospitals, the party was designed to have a homey or private-party atmosphere. There were flowers at each table; the china was bright and cheerful; and the food tasted "like mom made it." Dancing to a three-piece band followed dinner. Those who couldn't dance sat in their wheelchairs, remembering the time when they could. Often a guest would ask to sing with the band. When the party was over, some guests took the flowers with them to their hospital rooms so that the memory could linger a while.
Today, the Women's Auxiliary holds an annual party for 25 veterans from two veterans homes: Hudson Valley Health Care System in Montrose, NY, and St. Albans Domiciliary Care Program in St. Albans, NY. We bring them to the Temple for a hot lunch served by our committee, and then we send them on an afternoon outing. At times, a Women's Auxiliary board member has brought a smile to the veterans' faces by singing anthems from major branches of the services and other American-oriented songs, inviting the veterans to join in. Another board member plays the piano, offering upbeat songs as a fitting conclusion to a warm and welcoming lunch.
— Jeanne Theodore and Phyllis Cohen, 2011
Back to Veterans Parties