---
The Women's Auxiliary invites contributions to its Tribute Fund,
commemorating your life-cycle events (be they happy or sad).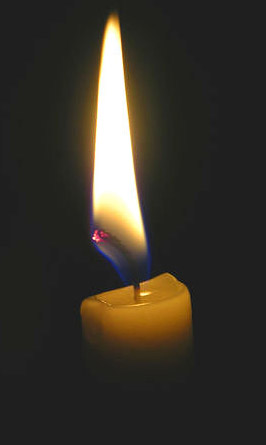 Donations to the Tribute Fund
support all the charitable, cultural and educational activities of the Women's Auxiliary.
The Women's Auxiliary is the voice of the women of our congregation. Your contribution to the Tribute Fund shows your support of our programs and the services we provide. The names of all donors and honorees are listed in
Window on Emanu-El
, the quarterly publication prepared by Temple Emanu-El's Department of Development, without regard to the amount of the contribution.
Contact the
Women's Auxiliary
to make your pledge today.
(Tribute Fund Chairman: Julie Perlin)
Back to Women's Auxiliary