---
On Wednesdays and Thursdays, Women's Auxiliary volunteers serve as tutors for foreign-born adults who meet weekly to practice their English conversation. The goal of the program is to help newcomers to the U.S. gain fluency and confidence in conversational English through weekly sessions.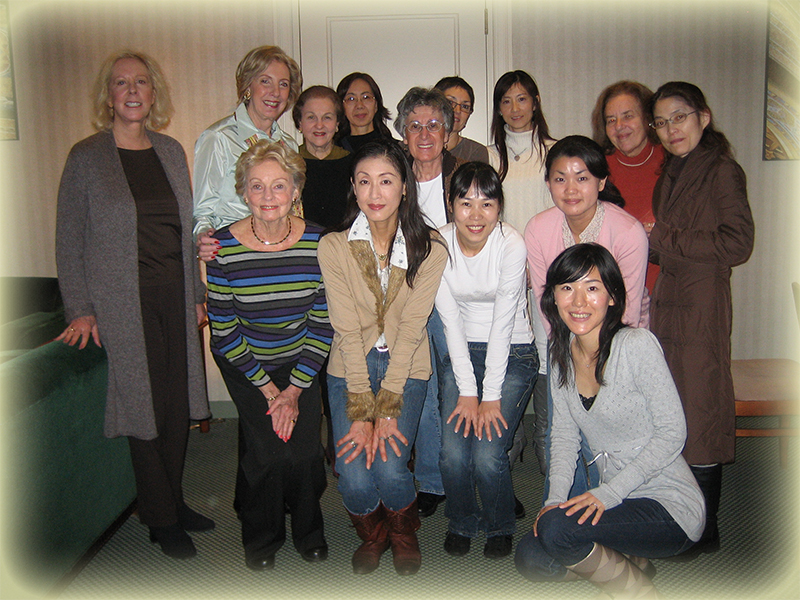 In addition to practicing
the language without the fear of making mistakes, students learn about life in this country and teach their American partners about their own lands and customs. Every year, approximately 800 students and volunteers in New York City are paired in this one-to-one program.
Prospective volunteers must be interviewed and approved by the
English-Speaking Union of the United States
, which oversees this program. Participation in ESU training sessions for volunteers also is required. At present, no new English in Action volunteers are needed at Temple Emanu-El. However, announcements for new volunteers are made periodically.
Back to Women's Auxiliary