---
I am thrilled and honored to be the president of the Women's Auxiliary of Temple Emanu-El, which is now in its 96th year.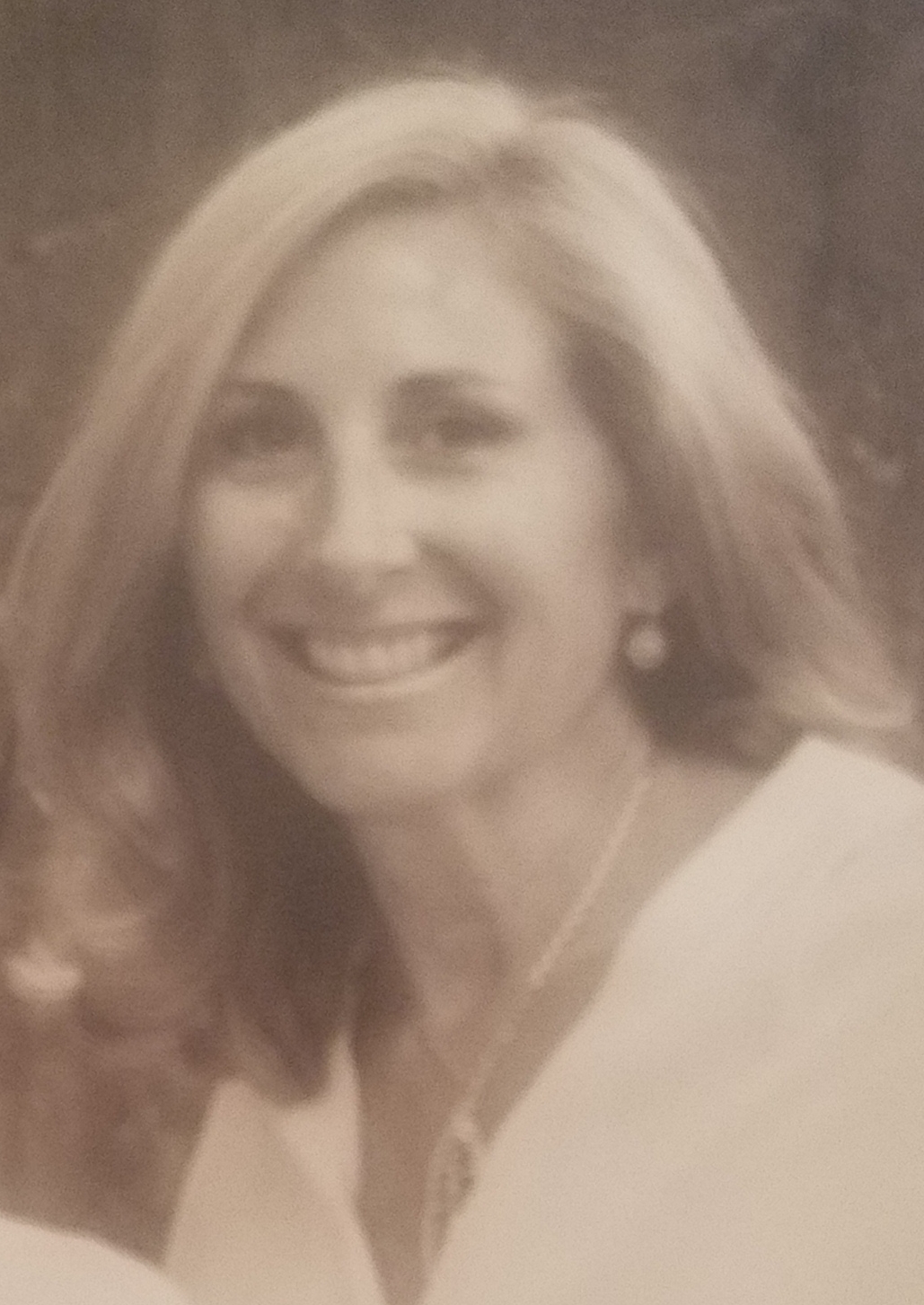 For the past 8 years, I have been Chairman of the Program Committee. It has been a privilege planning so many exciting events. When I began, my vision was to create interesting and fun programs. Based upon the response and participation of temple members and their guests, I must humbly say that we have achieved that goal. Lasting friendships have been made, bringing people together from our diverse community, and in turn a stronger community has evolved.
As president of the Women's Auxiliary, I will bring the same passion, sensitivity, heart and love that I have given in the last 8 years, to ensure that this magnificent organization continues to shine as a warm welcoming arm of our beloved Emanu-El.
My sense of responsibility to honor and respect the amazing women that have held this position in the past is of great importance to me.
Going forward, our future is bright, inclusive, relevant, and magnificent.
We will embrace the past and give thanks to what has brought us here today, to sustain the importance of our organization.
This moment is about our tomorrows, and our many exciting programs old and new.
I hope that my enthusiasm will inspire you to participate in our events, volunteer when needed, invite members of the Emanu-El community to join us at one of our events, or go to the book club or even volunteer for one of our initiatives. I know that I will certainly be inspired by your commitment and devotion to the Women's Auxiliary.
— Leslie Hecht, Women's Auxiliary President