---
"Justice, justice shall you pursue." — Deuteronomy 16:20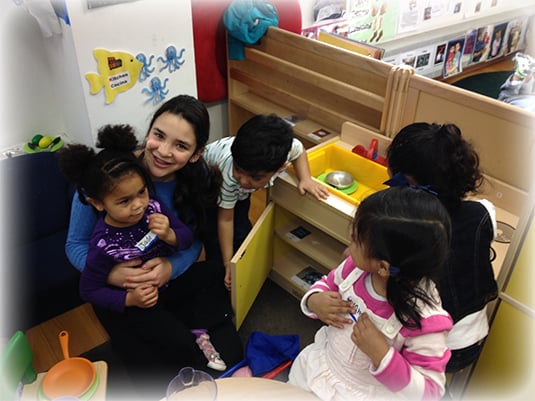 Our Eighth Grade Tzedek League
trains students to be leaders in making change. In addition to providing a more frequent and deeper volunteer experience at the organization of their choice, this program teaches students about different methods of working toward social justice, including fundraising, advocacy, education and community organizing.
Tzedek
League meets two or three times per month, including a volunteer session and a Sunday Summit where the students learn about other methods of pursuing justice and plan the ways they intend to help the organization that they chose.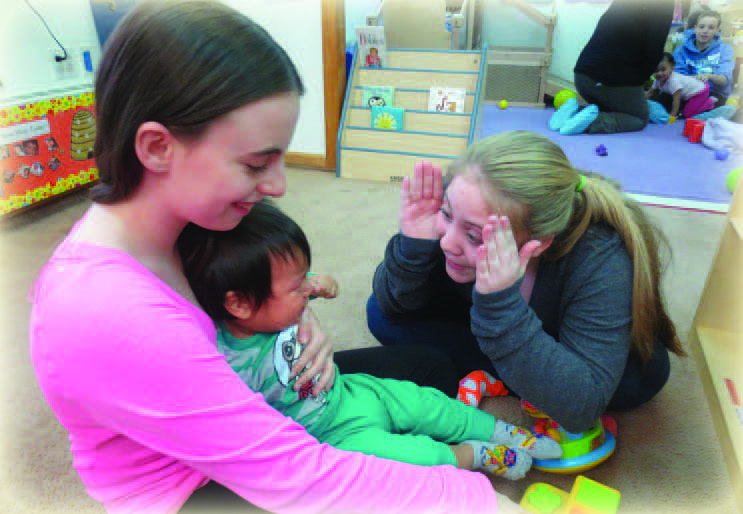 REGISTRATION INFORMATION
Complete the Religious School registration form (available in
PDF
format) and return it to the Department of Lifelong Learning. Participation in
Tzedek
League is available only to students whose families are members of Congregation Emanu-El. The 2017-2018 tuition fee is $1,450 ($50 discount for registration forms and full tuition payments received by June 30, 2017).
QUESTIONS?
Contact our
Coordinator of Youth Learning and Engagement
.
Back to Tweens and Teens