---
Temple Emanu-El wants to connect with members at all stages of their lives. Through active outreach to our various constituents, we seek to provide the resources and support needed to live meaningful, joy-filled Jewish lives.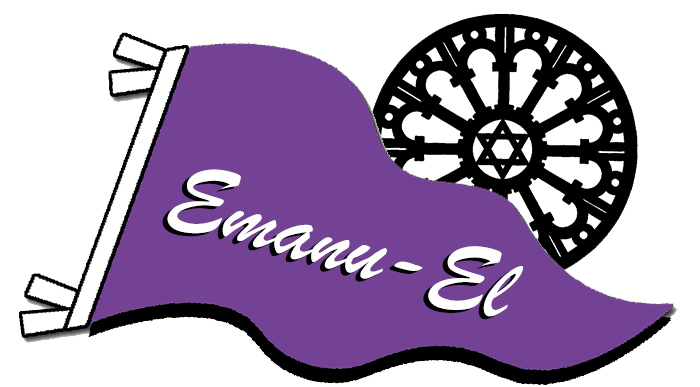 One of the main groups
with which we'd like to connect is that of our college students, and to do so, we have created
College Connection
— a loose network of college students who grew up at Emanu-El. We want to make sure that college students feel like a part of their Emanu-El community and that they maintain their Jewish heritage.
STAY IN TOUCH WITH YOUR CONGREGATION…
Hear about opportunities for Reform Jewish college students all over the country and get-togethers here at home. Complete our registration form.
Through College Connection, we're planning on keeping in touch with information about Jewish opportunities all over the country, what's happening at the Temple, Israel information and resources, and perhaps some low-key events held in New York during breaks from school. To receive messages from the Temple and invitations to events, please complete our
registration form
. Even if you've registered with us before, we ask that you submit the form on a yearly basis so that we're sure to have your most recent college address.
We look forward to getting to know you!
QUESTIONS?
Contact our
College Connection coordinator
.
Back to Community