---
As members of Temple Emanu-El, we are blessed to share moments of personal celebration and joy as well as times of struggle and sorrow, together as a congregational family. Emanu-El Cares invites members to lend support,
through a variety of meaningful opportunities, to fellow congregants.
The welcoming of
a new child or grandchild, an engagement, a wedding or the death of a loved one — these are all moments worthy of marking. In the case of illness (yourself or someone else), let us know if we may visit you at home or in the hospital. A simple phone call or the click of an email is all it takes to keep in touch when you need us.
Send a message »
---
Have an Aliyah
An
aliyah
(Torah blessing) can done to honor a special moment in your life. To get more involved in the Torah service by reciting the blessings, or even through taking on the fulfilling challenge of reading Torah on Shabbat morning, please contact the
Membership Office
.
---
Celebrate During Services
To have an
aufruf
(wedding blessing) or to celebrate a baby naming as part of a worship service, please call Rabbi Joshua Davidson's assistant,
Jill Weiner
, at
(212) 507-9609
. Be sure to specify what you are celebrating!
---
Remember Loved Ones
Now that Emanu-El broadcasts its own services over the Internet, we are able to accommodate all congregants who wish to share Sabbath services and have the name of a loved one read during
Kaddish
. If you wish to have a name read, please
send us a message
.
---
New:
DOROT Social Worker at Emanu-El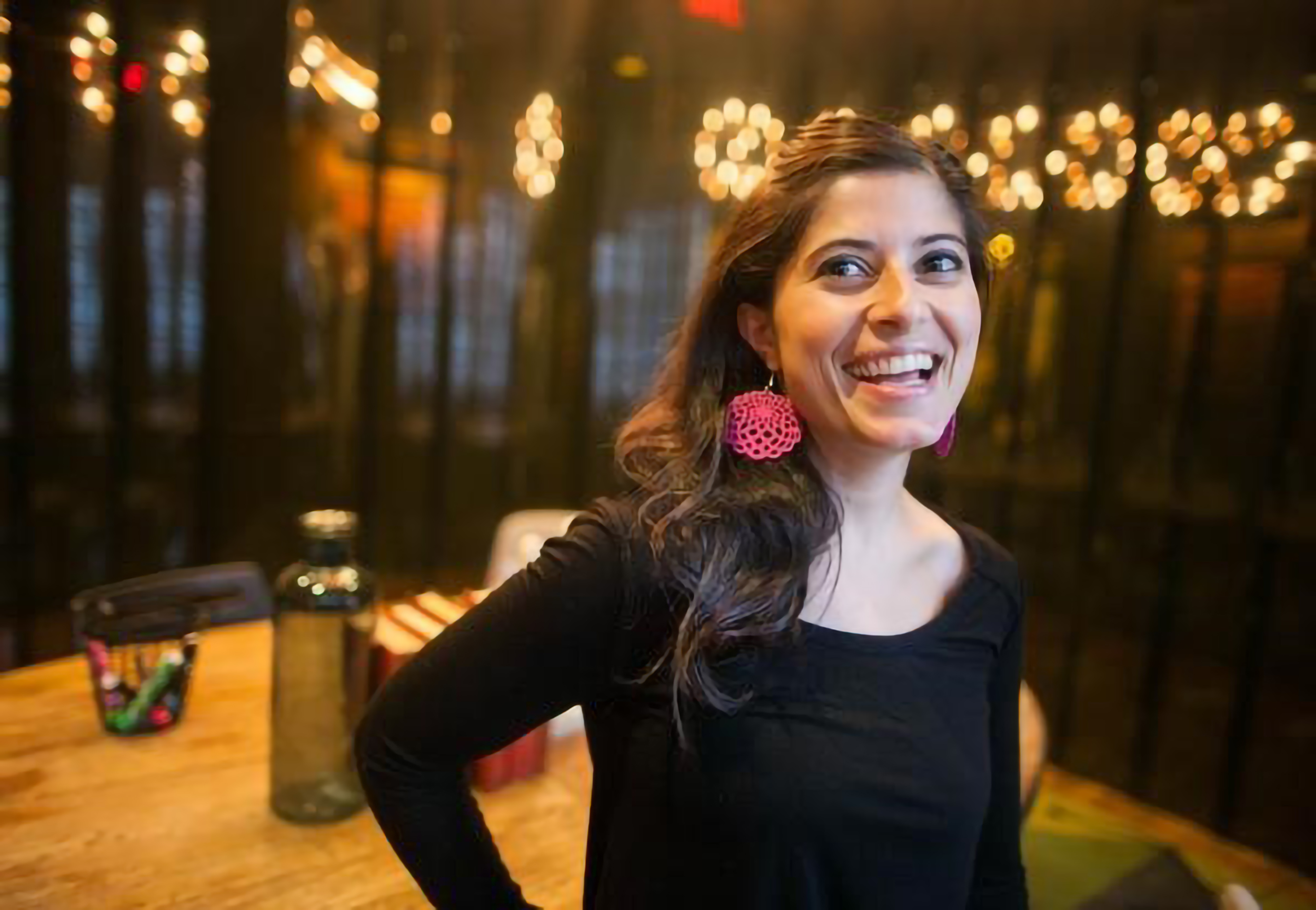 Yael Kornfield will have regular hours every other Tuesday, from 9:30 AM to noon, for individual meetings. Yael can help with: home-visits, short-term counseling, escorts to medical appointments, and caregiver support. You may schedule an appointment by calling 917-441-3705.
Learn about DOROT's vast offerings in many different areas including:
Intergenerational programs
On-site classes at DOROT
Assistance with getting to medical appointments and with shopping
Volunteer visits
and more!
DOROT provides support to adults 60 and over and those who are primary caregivers for a relative or friend.

Back to Community