---
The annual meeting of the members of Congregation Emanu-El will be held in Greenwald Hall, Marvin and Elisabeth Cassell Community House, One East 65th Street, New York City, on Thursday evening, June 1, 2017, at 6 PM, following the Sunset Service.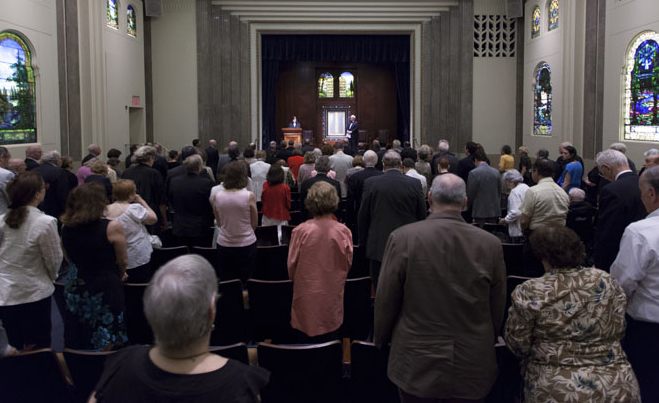 Photo: Will Star, Shooting Stars Pro
The Meeting is called to transact the following business:
• To receive and act on the report of the President and Standing Committees.
• To hold the annual election of Officers and Trustees.
• To elect members of the Nominating Committee.
• To elect two Inspectors of Election, each to serve for one year.
• To transact such other business as may lawfully come before the meeting.
Back to About Us