---
Judaism emphasizes action rather than creed as the primary expression of a religious life, the means by which we strive to achieve universal justice and peace.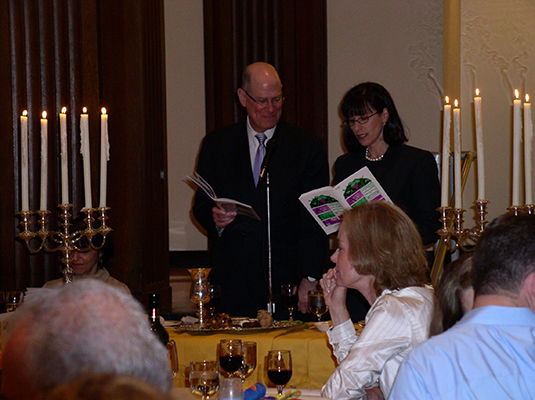 Reform Judaism shares
this emphasis on duty and obligation. Our founders stressed that the Jew's ethical responsibilities (personal and social) are enjoined by God.
The past century has taught us that the claims made upon us may begin with our ethical obligations, but they extend to many other aspects of Jewish living, including:
Creating a Jewish home centered on family devotion

Lifelong study

Private prayer and public worship

Daily religious observance

Keeping the Sabbath and the holy days

Celebrating the major events of life

Involvement with the synagogue and community

Other activities that promote survival of the Jewish people and enhance its existence
Within each area of Jewish observance, Reform Jews are called upon to embrace the claims of Jewish tradition, however differently perceived, and to exercise their individual autonomy, choosing and creating on the basis of commitment and knowledge.
(Source: "A Centenary Perspective," adopted by
the Central Conference of American Rabbis in 1976)
Back to Worship