---
The Stettenheim Library features Judaica materials and
relevant programming to enhance the religious and intellectual life
of the congregation's members, Streicker Center students and staff.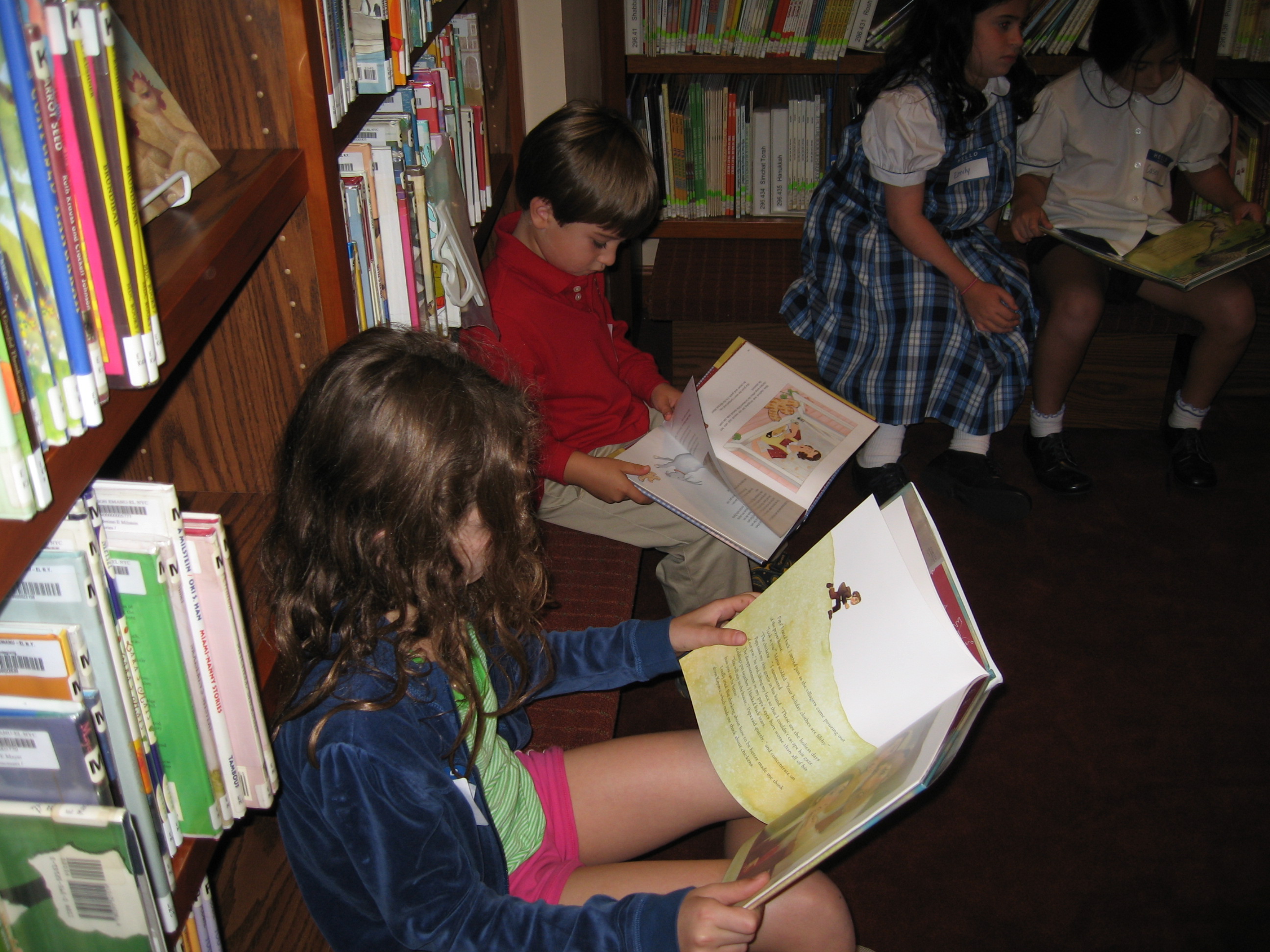 Looking for a place
to catch up on the day's news? Our Klau Reading Room is a
warm and gracious setting to spend an hour or two. Parents, need some quality time with your children? Consider a trip to our Goodman Children's Library — a perfect place to enjoy books together. Working on a special classroom assignment or term paper? Our knowledgeable library staff is available to provide you with bibliographic assistance and reference materials during office hours (Mondays and Wednesdays from 12 PM to 7 PM, Tuesdays and Thursdays
from 10 AM to 5 PM, and select Sundays).
These services and much more are available
at the Stettenheim Library:
Reading and reference lists
Curriculum materials for Religious School
and Streicker Center staff
Reserved books for Streicker Center courses
Fiction, including current novels
Children's books, music and games
Jewish periodicals, including The Jerusalem Report, Tikkun,
The Forward, Commentary and The Jewish Week
Back to Library